Zak's Agricultural
We live in the heart of Saskatchewan grain, dairy and poultry farming operations. We understand your business and can build the agricultural buildings you need, on any scale.
Good quality farm buildings can make a difference to your operation's bottom line. We build post-frame, stick-frame, pre-engineered steel and concrete structures for dairy, poultry, hog and livestock facilities, as well as machine sheds and shops for grain operations. We'll work with you to design and build the structure you need, keeping you updated on our progress and integrating the custom options that make sense for your business.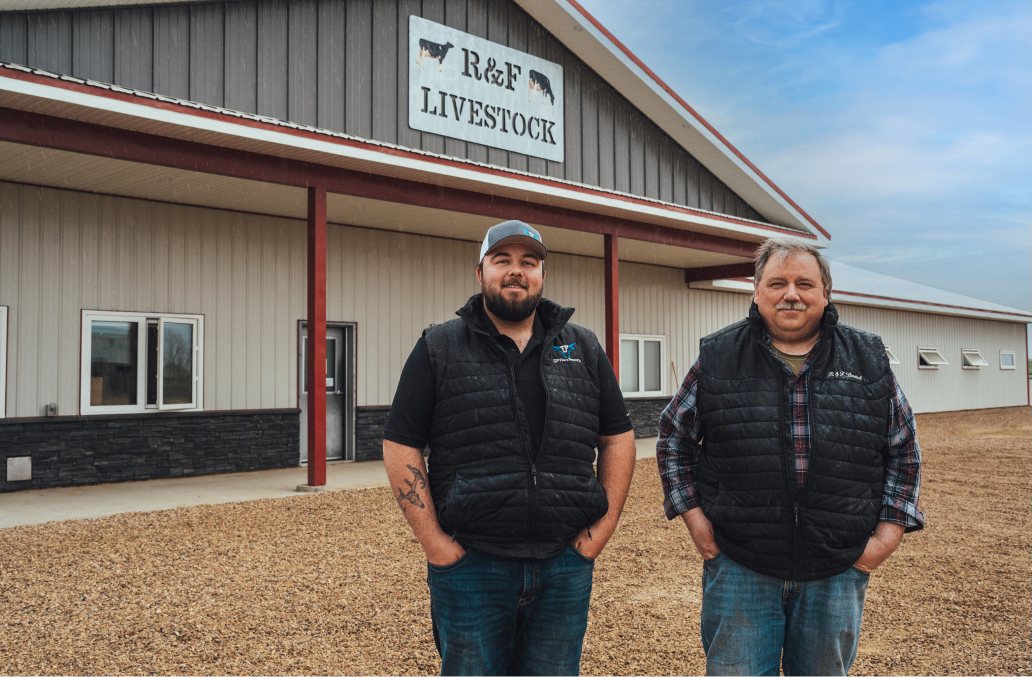 We're Zak's Agriculture
We make post-frame, stick-frame, steel, and concrete structures for poultry, dairy, and grain farms, as well as agricultural sheds and barns. We are proud to be Saskatchewan-trusted.
Zaks Agriculture focuses on making it easier for all our farm-building partners. Whether it's a DIY project or turn-key construction, we can assist you with any size and budget you may have. We offer simple and custom solutions.

Cost-effective, design-build construction
Our design-build construction will save you time and money.

Durability and affordability
We provide low-cost services with high-quality standards.

End-to-end project services
We will complete your project from start to finish and give you the support and resources you need before and after the process.

High-quality building materials
We offer solid foundations, energy efficient and maintenance-free finishes.

Quick turnaround on estimates and orders
Fill out our form below, and our experienced staff can provide you with a quote and plan.

Fully customizable
We can create fully customizable and scalable designs to accommodate your needs.

Interior finishes
We offer a reline interior finish.

Interior and exterior concrete
We provide high-strength concrete foundations and epoxy concrete finishes.
Helping You Work Better
At Zak's, we are the definition of a true partner. We are local but not small – this means we have the opportunity to focus on what's important while also knowing the industry on a wide scale for your benefit.
We provide a comprehensive one-year warranty to make sure you're covered. We save you your time, money, and stress.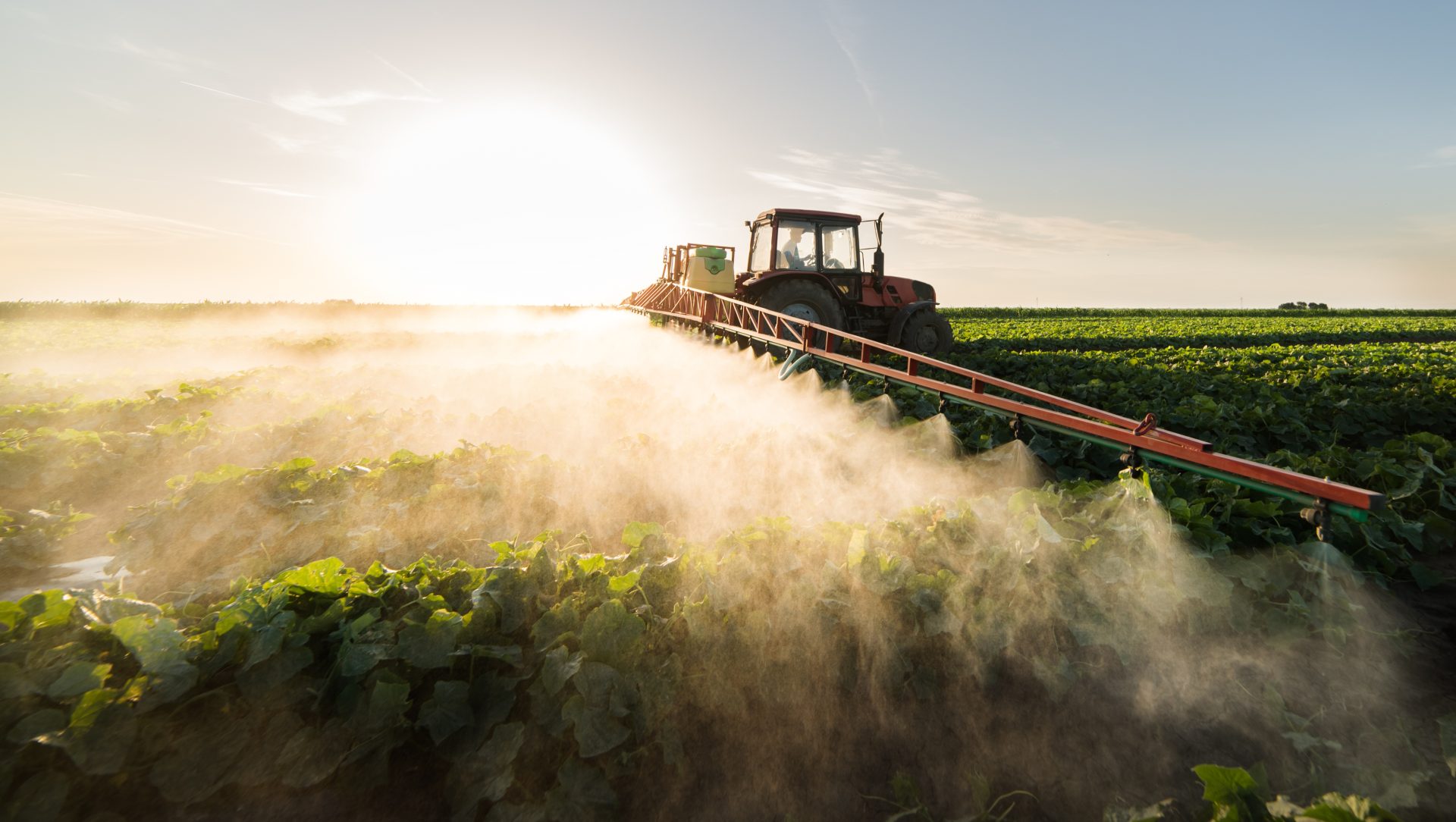 Lease with Calidon
We trust Calidon to provide you with quality farm equipment financing specifically created for Saskatchewan producers.
When you lease with Calidon, you get tax benefits, early buy-out options, no documentation fees, and more.
LEARN MORE ABOUT THE BENEFITS OF FINANCING WITH CALIDON

Testimonials
My wife and I shopped around before deciding on Zak's for our RTM. We were impressed by their customer service and their pricing. The design process was well explained and didn't result in any surprises with the finished product. The end result was exactly what we were hoping for and the follow up service was exceptionally well done. They obviously take pride in both their product and their people.

—Chris Friesen

We just wanted to acknowledge the wonderful experience we had working with Zak's to fulfill our dream of having a home at the lake. The unit we had built was exactly what we wanted and so much more. If someone is looking for a review of Zak's workmanship, ethics, and customer service, both Kathi and I would score it at 10. Simply great on all aspects.

—Don & Kathi Kostiuk

We couldn't be happier with our cabin or our experience with Zak's! Bryant was very knowledgeable and helpful in all of the different aspects and decisions that had to be made. He listened to what we wanted, had helpful design tips, and was never flustered by any last-minute changes that we made. Whenever we stopped by there was always an abundance of friendly staff and contractors willing to help or give an opinion. Thank you to all of the employees at Zak's for making building our dream cabin such an enjoyable experience!

—Tom and Michelle Avey

Our dream house started on a piece of loose leaf paper. It was a mess of partially erased lines and scribbles that were hardly to scale. We decided we wanted to do an RTM and had visited all the local builders to walk through their homes on site. We took the drive out to Hague and walked through 3 homes before we knew for sure that was who would be building our home. They took that piece of loose leaf and made it into a solid draft within a week. Bryant was absolutely amazing to deal with. He helped make the process as smooth as possible. Zaks does quality work with exceptional attention to detail. Bryant had excellent communication on the build during the process to keep us well informed. We could go visit our home anytime during their work hours and find the job site immaculate! Zaks service team has been amazing. Dave exemplified superior customer service when coming to do follow up work after the move. I would highly recommend Zaks home builders!

—Georgie