Zak's Commercial Buildings for Every Community
Choose Zak's for your next commercial construction project. We build to specifications for industrial and light commercial end use. We draft, design and build projects, employing a streamlined, non-segmented approach to commercial construction. You can count on quality, design, craftsmanship and service excellence on every project.
Talk to us about your commercial building needs. From car washes and group homes to industrial warehouses and retail operations, we have the expertise and capability to make your project a success.
An experienced and versatile construction partner
As commercial builders, our innovative and practical approach to commercial construction includes:
Our streamlined process, which blends design, engineering and construction, keeping project management simple and straightforward
End-to-end design-build services on your project, such as design blueprints, permits, site preparation and excavation, concrete foundations, building construction and interior finishing
Top-notch estimating, project management and follow-up service
We partner with you to find innovations and efficiencies on large capital projects.
We are proud to partner with Nucor Building Systems for all of your commercial steel building needs.
Benefits of Zak's design-build commercial construction

We deliver on what we promise

Top value for your commercial building budget

Quick turnaround on free estimates

End-to-end commercial construction services

Comprehensive manufacturer's warranty
Testimonials
We found the team from ZAK's very easy to work with and they had excellent suggestions on how to meet our goals for what we wanted while staying within budget. The work was done in a very timely manner, on schedule, on budget and most importantly, we ended up with a very well-built house. After the build if we had any challenges it was a phone call and they backed their guarantee 100%. I would highly recommend ZAK's for your building needs.

—Ryan Calder Executive Director

Working with Zak's through the entire build process (quote, building design and finishing) was seamless and efficient. They have awesome and trustworthy construction and building professionals. We have proof – our finished building is superior quality. Highly recommend Zak's! It's worth evaluating their pricing and finished products before choosing your next builder!

—Troi Lehmann

From the blueprint stage to handing over the keys, Zak's Building Group has shown a high level of commitment to completing the job on time and on budget. From Zak's management team to the clean-up crew, there is a high level of professionalism and strong willingness to get the job done right the first time. Dealing with them has been an absolute pleasure and I would definitely do business with them in the future.

—Devin Meeks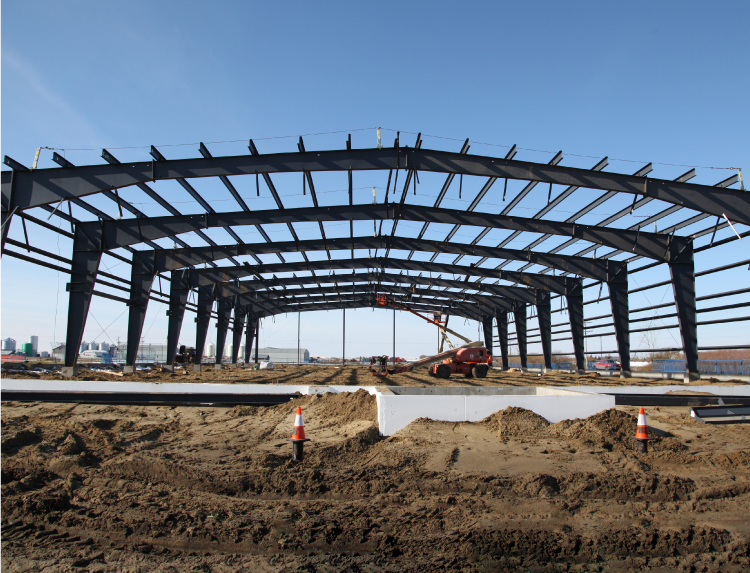 Request a Quote
Ready for a quote? Fill out the form below and we'll get back to you within two business days.