Building Community
As a Saskatchewan family business, building communities is integral to who we are. We believe in helping people, working hard, taking the time to do things well and supporting the communities in which we live and work. When we give back to our communities, we're living our core values.
Here are just a few of the projects Zak's Building Group has supported recently.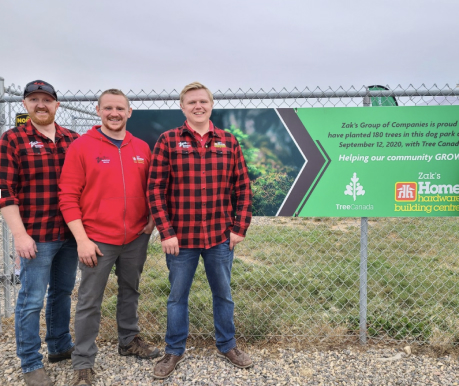 Tree Canada
We donate 25% of lumber sales profits to Tree Canada to help with reforestation and community planting projects. In 2020, we helped out by planting 180 trees at the Warman Dog Park.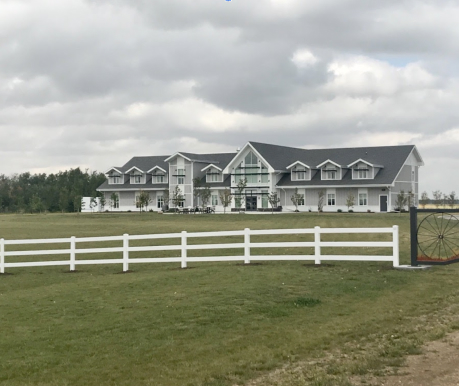 Teen Challenge
We donated building supplies to Teen Challenge Canada for the construction of the impressive Prairie Hope Women's Centre on an acreage near Hague, SK.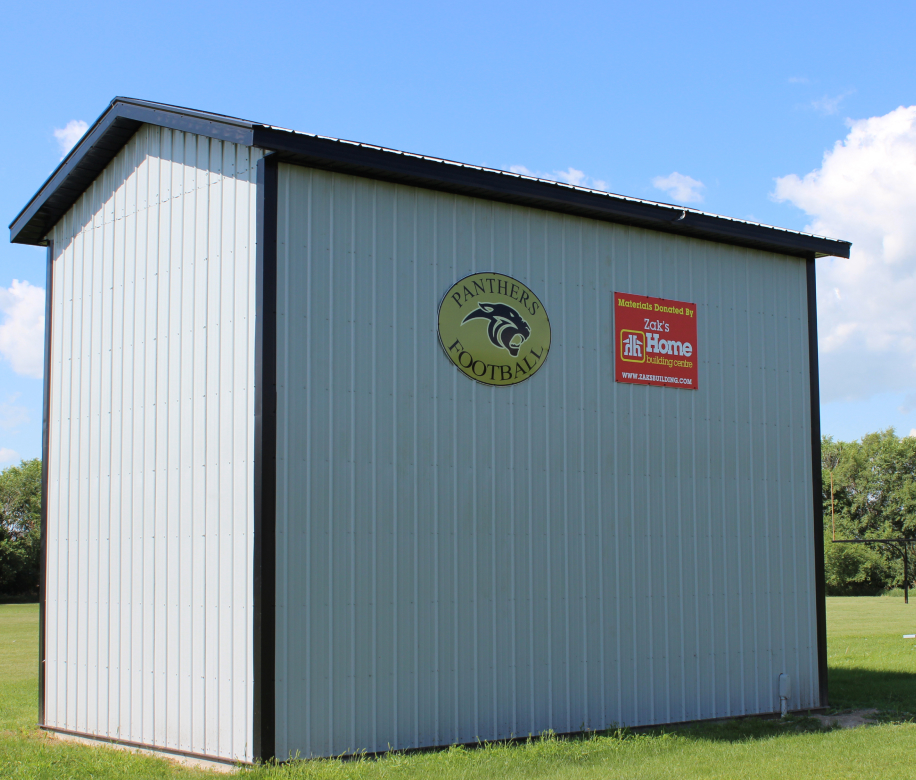 Hague Panthers Football
We built a scorekeeper tower/booth and a locker room for the Hague Panthers football team. The Zacharias brothers all played football in high school, so they wanted to give back to their community and former team.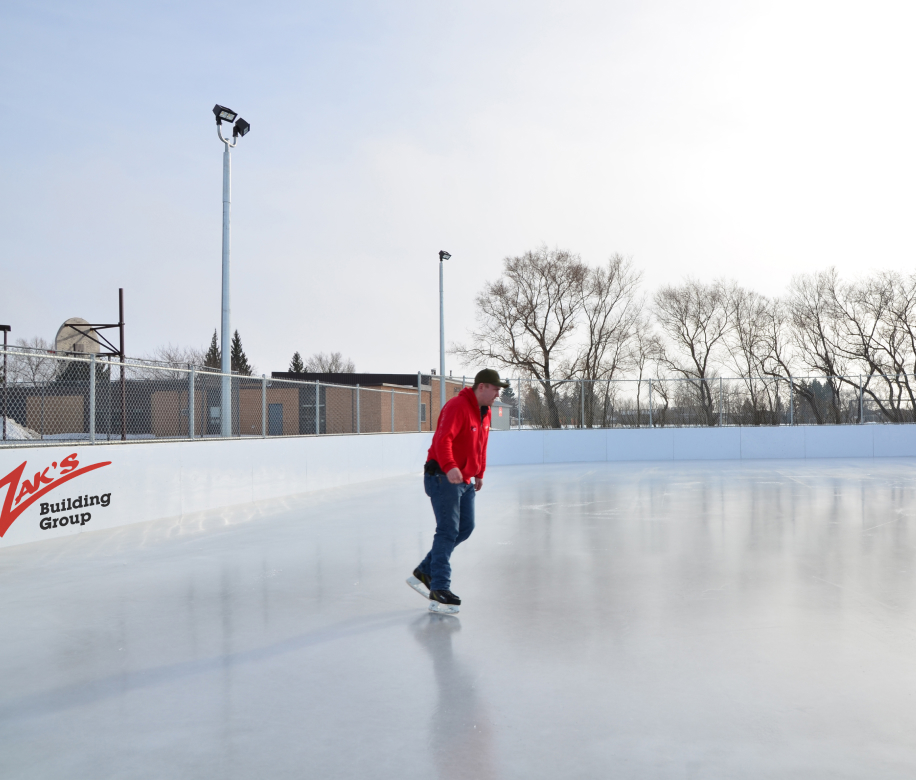 HAGUE OUTDOOR HOCKEY RINK
When Hauge needed some extra space to skate and practice, we built their outdoor rink. We provided the groundwork, concrete, and rink boards at a discounted price, and we also plan to build a warm-up shack.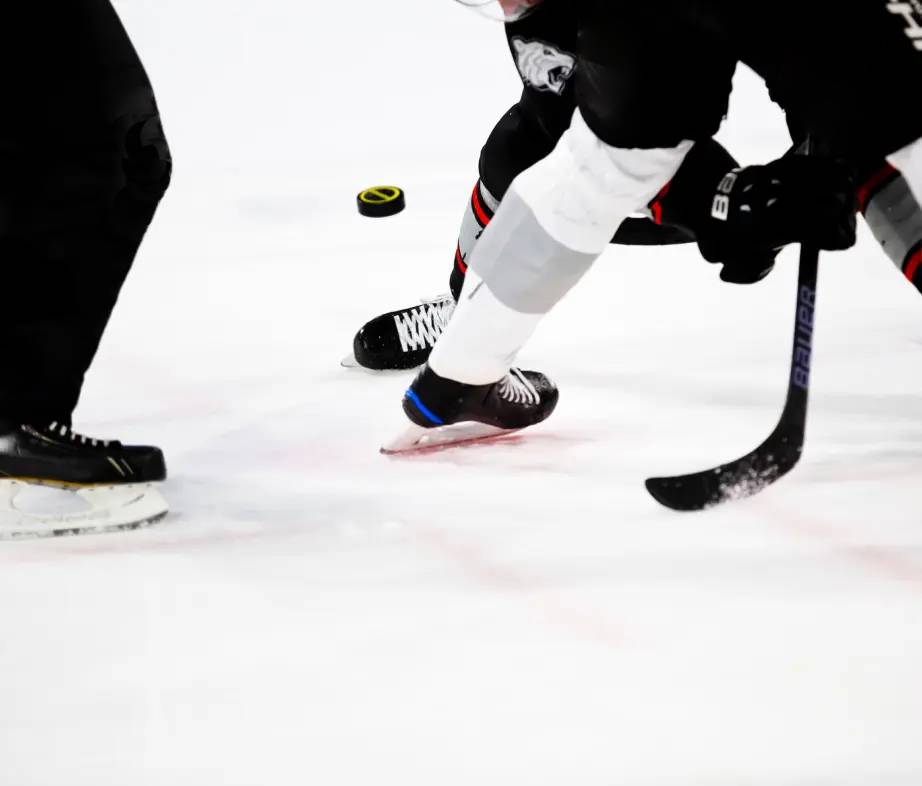 Minor Hockey
Zak's is a great supporter of local youth hockey, and each year we donate $2,000 to the Hague Minor Hockey Association. We've also donated $1,000 to Warman and Martensville Minor Hockey Associations and purchased ad space on the rink boards.